Who can Avail Our Web Development Services
We understand your business needs and deliver you the best PSD to HTML conversion services for your business growth and help you in driving revenue.

Enterprise sites are vital for promoting new ideas, services, and products. We have extensive experience in developing, architecting, and maintaining enterprise-level web applications.

We are specialized in giving shape to the startups by offering the world-class services of PSD to HTML conversion that catalyzes business growth.
Button
Our Specialist PSD to HTML Service
HTMLPanda codes PSD to HTML adopting a unique methodology. Our experts code HTML5/CSS3 websites with the following services:
Website Pages

Website Pages

Keeping users' expectations in mind, HTMLPanda creates web pages with well-formatted content by ensuring their mobile compatibility, quick loading speed, users' accessibility, etc.

Landing Pages

Landing Pages

With the perfect blend of innovation and expertise, our developers create out of the box landing pages executed with the latest trends to help you pursue your business goals and improve conversion.

Admin Templates

Admin Templates

We deliver customized admin templates perfectly coded with HTML and CSS to aid you to create an intuitive user interface of your web application's backend, aiming to cater to your specific needs.
E-commerce Pages

E-commerce Pages

Irrespective of page category, we create every page of your e-commerce site with the sole purpose of improving customers' experience by keeping it simple, informative, quick, and easy to navigate.

Progressive Web App

Progressive Web App

By leveraging the latest trends, we create fast and secure PWAs to maximize your business goals and ROIs. We let you harness our expertise in PWA development which is a boon for business success.

Web Application Interface

Web Application Interface

By keeping ourselves well-versed with the latest trends and technologies implemented for web application interface design, we deliver a simple and user-centric web app interface that lets users accomplish their goals.
Our Portfolio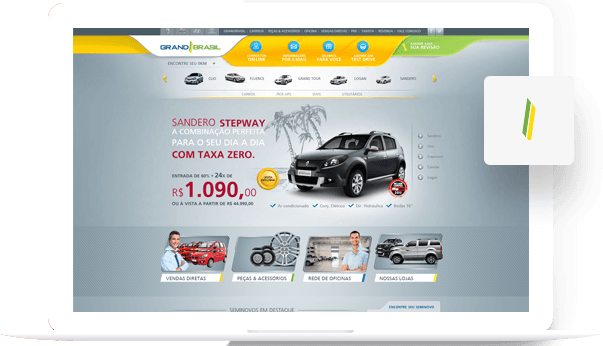 Grand BrasilCar Portal
98/ 100

Line

Page Speed

Passed

W3C validation

Fair

Mobile friendly
Visit our Portfolio
background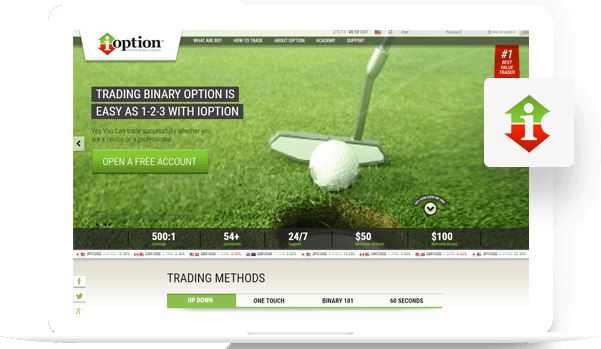 iOptionBinary Options
98/ 100

Line

Page Speed

Passed

W3C validation

Fair

Mobile friendly
Visit our Portfolio
background
Our Web Conversion Services
PSD to HTML
8,500+ front-end projects delivered
We deliver PSD to HTML & CSS conversion services to code your layered PSD files into high-performance and SEO-friendly HTML markups.
Sketch to HTML
600+ Sketch designs coded to date
We understand the know-how of Sketch app and code your sketch designs into W3C validated and fast-loading HTML markups.
PSD to Email Template
850+ Email Templates coded
With our PSD to responsive email template conversion service, we write tabular email code ensuring great email readability for your users.
Acclamations

HTMLPanda Listed Among Top Companies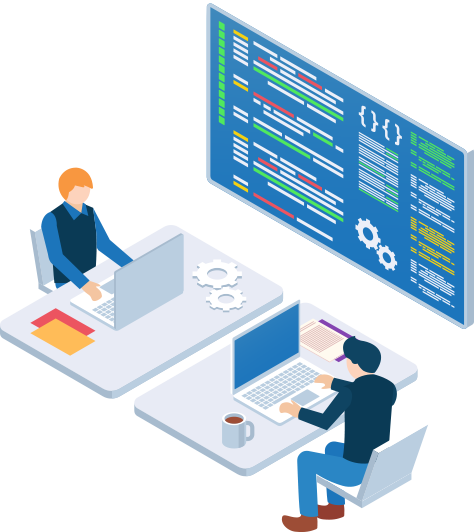 PSD to HTML Conversion Expertise
Fast Load Time

Fast Load Time

Since page speed affects search engine rankings directly. Thus, our experts make sure your HTML5 website loads in less than 2.9 seconds to enhance the experience of using the website.

High-Quality & SEO Friendly Markup

High-Quality & SEO Friendly Markup

Our professionals employ a responsive and the newest SEO best practices while converting your PSD to HTML, resulting in bringing more traffic to your site.

Compatible with All Devices and Browsers

Compatible with All Devices and Browsers

Our experts craft your HTML5 website in a way that it becomes perfectly compatible with all devices (Desktop, Mobile, etc) and browsers (Chrome, Safari, Firefox, etc).
W3C Valid HTML5/CSS Markup

W3C Valid HTML5/CSS Markup

Our well-versed team of experts ensures that HTML5 and CSS markup is validated through W3C to provide you with an impeccable and error-free HTML5 website.

Easier CMS Integration

Easier CMS Integration

We integrate WordPress, Drupal, etc. into your static HTML5 websites to display custom content managed through the CMS platforms.

Video and Audio

Video and Audio

Our proficient PSD to HTML developers leverage all content formats and integrates audio, video and any other form of media in websites to enhance user engagement.
PSD to HTML Conversion Process
In the first 24 hours
1

You send us the final components in JPEG or PDF format for review.

2

We review the design and ask the questions on functionalities, interactions, etc.

3

A quote is presented after all the questions are answered.
After the Quote Approved
4

You share the layered design files with us.

5

The projects created on Bitrix24 CRM and a project manager is assigned.

6

We deliver timely updates for your review and feedback on Bitrix24.

7

We deliver the project on time with all your feedback incorporated.

8

Files are sent to you in the Zip file, or we can install it on your/client-server.
Regular Updates
✓

We work on a test/development server with a white URL, so you can also share it with your customers to show work progress. In case you want us to work on your/client-server, so the 100% payment should be made in advance.
Order Now
What we value the most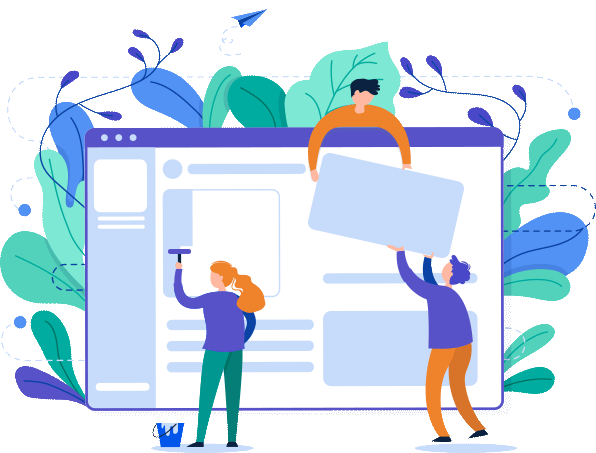 Usability

Our goal is to meet your expectations and needs, as quickly and dependably as possible. Thus, we always focus on enhancing your HTML website's usability as it is the key principle for user engagement and conversions for your website.

Functionality

HTMLPanda makes sure to provide easy navigation for your website as possible. We pay attention to strengthen the functionality of your website on multiple browsers and devices to enhance the user experience.

Performance

Since the performance of your website directly affects your customer engagement, which is why we gauge the website thoroughly and enhance the performance accordingly be it UI, loading speed, or other things.
What's Included in PSD to HTML Service?
We provide world-class service of PSD to HTML conversion by optimizing the performance finely and leveraging the latest technology.
Performance
Performance
Well Commented HTML & CSS

Google Analytics Setup

CSS sprite

High GTmetrics & Web.dev Score

Cross-Browser/
Device Compatible
Technology
Technology
Mobile-Optimized

Font Awesome

jQuery framework

SEO Semantic Coding

Hamburger menu
Why Choose
HTMLPanda?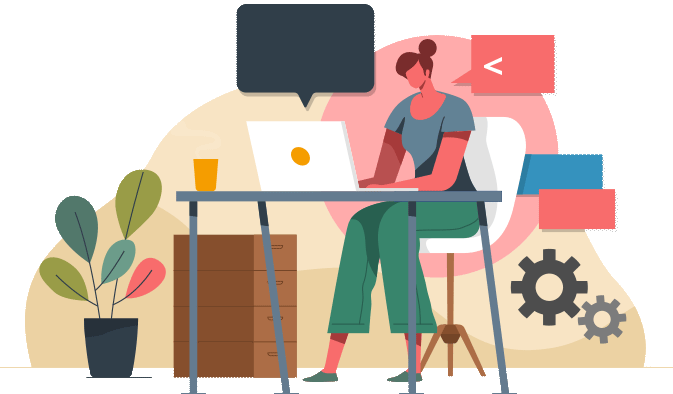 Mobile First with Retina Ready Approach

Mobile First with Retina Ready Approach

We build a mobile-first website with retina ready approach that includes a high-end pixel density for images and texts, which improves the user experience of your HTML5 website.

Technically Skilled Project Manager

Technically Skilled Project Manager

You will be allocated a highly-skilled project manager who will stay in touch with you constantly throughout the project and will keep you updated about the progress of your project.

Meticulous testing

Meticulous testing

HTMLPanda shows extra care towards testing that includes the site's loading speed, navigation, responsive design, and others. We ensure it is done in a meticulous way to increase the conversion rate of your HTML5 website.

Cutting-edge Technologies and Standards

Cutting-edge Technologies and Standards

By following the best standards compliant, our team of experts leverages cutting-edge technologies and develops a responsive and user-friendly HTML5 website with high conversion rates.
Technologies
we are working with
JavaScript

JavaScript

CSS Framework

CSS Framework

Markup Language

Markup Language
We optimize your projects using JavaScript and its most popular frameworks to implement complex things on web pages such as displaying timely content updates, interactive maps, animated 2D/3D graphics, scrolling video jukeboxes, etc.
AngularJS

AngularJS

ReactJS

ReactJS

Vue.js

Vue.js

Redux

Redux

React Native

React Native

Node.js

Node.js
We implement the best practices and leverage the complete potential of the CSS framework in order to make your website responsive, cross-browsing functionality, symmetrical layouts & speed up your site load-time. We use the latest trends like SASS, Calc(), CSS3, AJAX, Bootstrap, Foundation 3 framework to make your website user-centric.
Bootstrap 4

Bootstrap 4

Bulma

Bulma

Foundation

Foundation

Materialize

Materialize

Semantic UI

Semantic UI

Tailwind

Tailwind
Markup languages are generally designed for the processing, definition, and presentation of text. Our developers are specialized in coding for formatting the layout and style within a text file.
JavaScript

JavaScript

HTML5

HTML5

CSS3

CSS3
Feel Free to Send your design in any common format
We leverage you by allowing to send your design in any common format you want such as:
Xd

Adobe xd

Photoshop

Photoshop

Sketch

Sketch

Illustrator

Illustrator
Indesign

Indesign

Zeplin

Zeplin

Invision

Invision

Figma

Figma
What Do Our Clients Say?
Speed, agility, and professionalism are appropriate words to define how HTMLPanda worked with me. I partnered with them for PSD to HTML conversion for one of my client's projects, and they delivered quality code on time.
We approach HTMLPanda every time for all our development needs. They stand for the high culture of the project management, professionally handles our non-technical queries and always show a positive attitude to handle our requests.
HTMLPanda's team coded our website well, very well. We ordered conversion of our Mobs & Geeks website, which offers mobile app services. They developed our website within a week, which was lightweight and has great performance on Google tools. Thumbs Up for HTMLPanda.
We always choose them for PSD to HTML conversion because they understand our project development and quality requirements well. HTMLPanda grabs our requirements and codes front-end of our projects that has great performance on W3C and web.dev tools.
Our front-end code development partnership with HTMLPanda helped our company bring new products to market quickly. The best part, they always provide pixel-perfect and clean code for the website within the committed time frame.
Let's Kick Start Your Website
Development
What design format do you accept for conversion?

You can send us your design in any of the formats. At HTMLPanda, we accept all types of design formats, including JPEG, PDF, JPG, PNG, Raw image, and others.

What technologies will you use to convert my design into HTML?

HTMLPanda optimizes your PSD to HTML project using the latest cutting-edge technologies. Our professionals are well versed in using JavaScript, HTML5, and CSS3.

How much will it cost me to convert my PSD design into HTML?

You can't really quote a fixed price for PSD to HTML conversion. The cost varies depending on various factors, including the number of pages, design complexity, features, integrations, and more.

How fast can you process and deliver my project?

It depends on your project size and demands. However, at HTMLPanda, we adopt the agile methodology and ensure to deliver your PSD to HTML project within the promised timeframe.

Do you adhere to using SEO-friendly markups during conversion?

Yes. Our professionals employ a responsive, high-quality, and SEO-friendly markup during conversion to help you obtain good optimization that fits all the popular search engines.

Why should I choose HTMLPanda for my HTML conversion?

HTMLPanda adopts a mobile-first retina-ready approach, ensures meticulous testing, leverages cutting-edge technologies and standards to build a highly responsive HTML site.