Download this Case Study now!
Complete the form and your download will start automatically.
Know All the Secrecy of a Successful Website
Want to unravel the secret behind a standout website? This whitepaper will guide you through the crucial components of a successful website that will help you drive maximum leads and turn those leads into customers.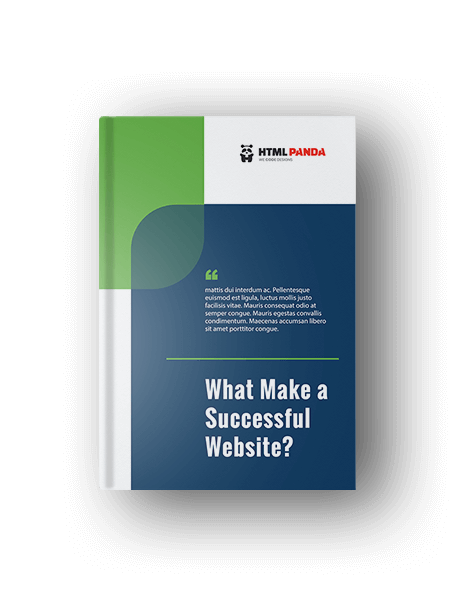 In this whitepaper, you will learn the HOWs and WHYs of:
Well-Pillared, Solid Website Foundation
Attention-Holding Design and Development Concepts
Full-Fledged Meticulous Testing Process
Regular Web Maintenance and Support
HTMLPanda is constantly empowering online business growth worldwide with its result-driven web solutions. With an aim to power your business, we put forward an insightful whitepaper 'What Makes a Successful Website,' which delves into the nuances of today's user demands and helps you build a thriving website.
Download this whitepaper now!
Complete the form and get a download link in your inbox right now.