We work for
We understand your business needs and deliver you a customized Shopify website for your e-commerce growth and help you drive revenue.

HTMLPanda offers a secure Shopify site for the IT Department by adopting a goal-based approach to turn your challenges into opportunities.

We are specialized in giving shape to the startups by offering a reliable web solution for a Shopify site that catalyzes online store growth.
Button
Proficient Shopify Development Services
Increase effectiveness and conversion rates of your Shopify websites with dynamic features, extended functionalities and lots more, with our diverse range of services.
Shopify Store
Set-Up

Our dedicated team of Shopify developers specialized in setting up a secure, highly personalized, and optimized Shopify online store effortlessly.

Store Design
& Development

HTMLPanda designs and develops your Shopify e-commerce store with a dynamic and proactive approach to convert your visitors into customers.

Shopify Theme
Development

Our Shopify experts design custom, unique, and responsive themes to scale your e-commerce business and give your users an amazing experience.
Website Migrations
To Shopify

HTMLPanda makes the leap to a boundless e-commerce store by seamlessly migrating your websites existing on other platforms to Shopify.

Custom Shopify
Development

Our skilled Shopify engineers specialize in custom Shopify design and development services, by incorporating your core business requirements.

Shopify
Upgrades

HTMLPanda facilitates all types of quick fixes and upgradation to help you run your Shopify e-commerce store without any hindrance.
Shopify Development Portfolio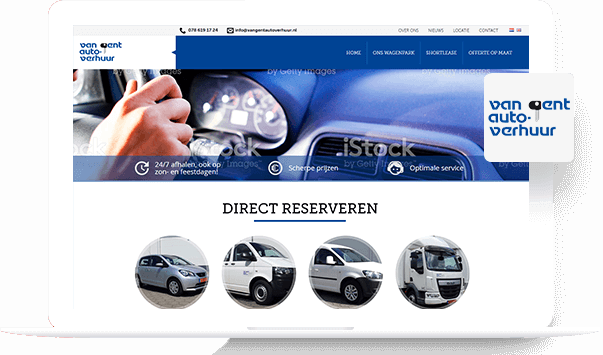 Van Gent Car Rental
Van Gent is a leading car rental company for passenger cars , passenger buses, commercial vehicles and trucks.
View Project
Visit our Portfolio
background
background
bbb icon star icon star icon star icon star icon star icon
clutch icon star icon star icon star icon star icon star icon
yelp icon star icon star icon star icon star icon star icon
trustpilot icon star icon star icon star icon star icon star icon
goodfirms icon star icon star icon star icon star icon star icon
We Are Experts In
Our dedicated team of Shopify experts helps your e-commerce store to stand out.
Partnership & Awards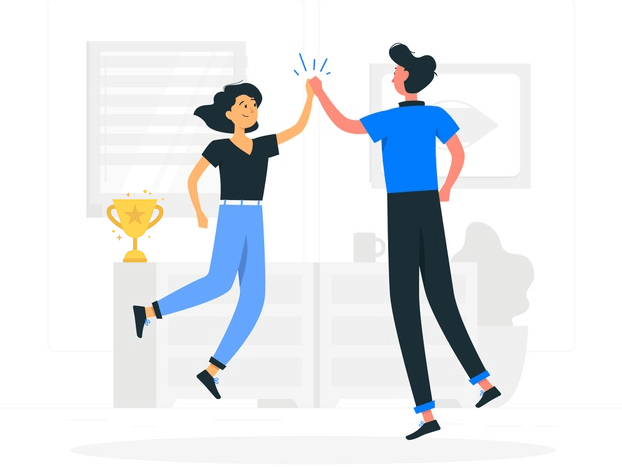 Why Choose HTMLPanda?
98 %

ClientSatisfaction

20 +

Countries withHappy clients

380 +

Shopify ProjectsCompleted
Expert Shopify Developers
Being proficient with all the Shopify well, HTMLPanda has a team of expert Shopify developers who can manage all your Shopify requirements effortlessly.
Shopify Partner
HTMLPanda is an esteemed Shopify partner benefitted with product updates, beta features, training, and more that help you grow your e-commerce business.
Security-Focused Shopify Development
Integrated with the advanced security measures including SSL, data encryption, two-factor authentication, etc., our developers build a secure Shopify site.
Enterprise Delivery Practices
Our pool of highly-skilled developers delivers your Shopify projects faster and efficiently by adopting an agile enterprise delivery method.
Focus on Standards and Quality
Our Shopify professionals leverage cutting-edge technologies to elevate the quality standards that meet the advanced requirements of your Shopify store.
POS, CRM, & ERP Integration
HTMLPanda lets you extend your store with Shopify APIs, integrates POS, CRM, ERP, and accounting systems, helping you grow your online store with ease.
Let's Talk
Media Coverage
HTMLPanda got featured on some eminent and top-rated websites.
Type of Shopify Websites
We've Developed
With over a decade of experience, we have expertise in developing professional Shopify websites.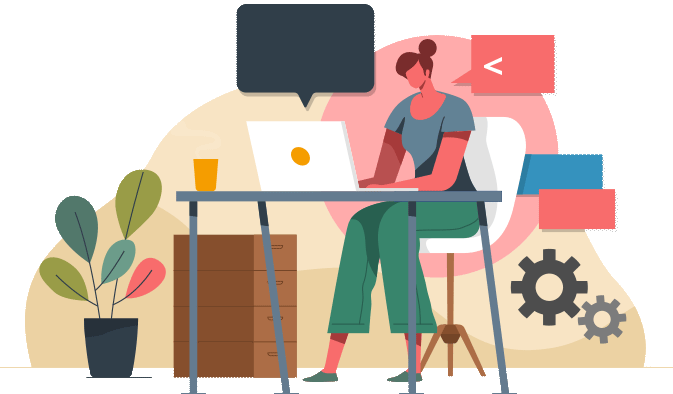 Furniture & Home Decor Website
Beauty & Cosmetic Website
Health and wellness websites
Electronic shopping store website
Food & drink ordering websites
Online grocery shopping websites
Toy & baby products website
Women's fashion & clothing websites
Gifts & flower delivery website
Fitness & sports website
Auto & car parts website
B2B e-commerce website
B2C e-commerce website
Our Shopify Development Process
Discovery
1

We dig deeper to collect crucial details related to your business, competitors, and industry.

2

Analyze and plan project goals for smooth execution.

3

Work on structuring the new website with you to meet your goals.

4

A quote is provided after answering all the questions.
Development
5

Projects created on Bitrix24 CRM and a project manager is assigned.

6

We build HTML templates and CSS, code programming functionalities with new content data development.

7

We give timely updates on your Bitrix24 review and feedback.

8

We deliver the project on time with all your feedback incorporated.

9

Before the site goes live, we ensure meticulous testing for functionalities, page speed, and W3C validation.
Launch
✓

Once your website is created, tested, and reviewed, we launch your website!

✓

We embrace post-launch website support. HTMLPanda offers support & maintenance services to resolve all your technical issues.
Why Choose Shopify Platform?
Powering over 1,000,000 businesses worldwide, Shopify is an all-in-one e-commerce platform. HTMLPanda leverages Shopify to deliver the best solutions.
Easy to Set-Up & Use

Shopify is one of the easy to set-up and use platforms that allows you to create an e-commerce website hassle-free.

Visually Appealing Online Store

Shopify's variety of templates facilitate the creation of unique and visually appealing online stores for rich UX/UI.

Highly Secure & Reliable

Security and reliability are integral elements of an online store, thus Shopify offers a highly secure and reliable website.
Marketing Advantages

Shopify renders various marketing tools, including advanced e-commerce analytics, SEO features, and more to scale your online store.

Highly Customizable

With thousands of customizable and mobile responsive themes, Shopify lets you develop a stunning e-commerce site that sells.

Quick Loading Speed

Shopify is fast and responsive, thus websites coded on it load quickly and leave positive experience on users.
Our Clients
Aclu intel drivania hp clearrate huawei rg uniliver philips necco cooper
What Do Our Clients Say?
I wanted to thank the team at HTMLPanda for our e-commerce website design and development. Everything went as expected, although time-frame was quite tight. I look forward to working with the team HTMLPanda on the next project.
It's been a really good experience from start to finish. The quality of the code is excellent, and the site is very stable. The HTMLPanda team is flexible and can expedite tasks when necessary. We would be happy to work with HTMLPanda again.
HTMLPanda team has incredible programming skills in website design and development. The quality of their work is exceptional. They completed the project successfully and made us satisfied with the result. We appreciate their hard work....
HTMLPanda impressed us with their knowledge, approach, and experience with Magento. I'm well satisfied with the quality that they maintain throughout the services. I highly recommend HTMLPanda for e-commerce web development.
Let's Kick Start Your Website
Development
Have a Question?

The answer is YES!
FAQ
Do you provide customer support after project delivery?

checkmarkYes

Is Shopify converted website fully hand-coded?

checkmarkYes

Do you use custom themes and plugins?

checkmarkYes

Do you provide customized coding and is that secure?

checkmarkYes

Can I manage the coding without any help from other developers?

checkmarkYes

Do you sign an NDA (non-disclosure agreement)?

checkmarkYes

Do you develop a website with a mobile-first approach?

checkmarkYes

Do you ensure the compatibility of Shopify sites with all devices?

checkmarkYes