Posted by HTMLPanda
jQuery mobile app development allows developers to write code for a single website and run it on varied mobile devices. The framework is compatible with the latest versions of browsers and devices to offer users with an intuitive, engaging and revitalizing experience.
jQuery is a touch-friendly mobile application framework that lets you create mobile applications that function well across tablets and smartphones. The framework is strictly based on top of jQuery core and offers multiple facilities like HTML and XML document object model (DOM) traversing and manipulation. The framework delivers web app experiences to tablet and mobile devices, mainly the ones with touch-interfaces. jQuery comes with a rich set of components available in its alpha release which makes it a great framework for developing mobile web applications.
Important Features of jQuery Mobile App Development
Browser support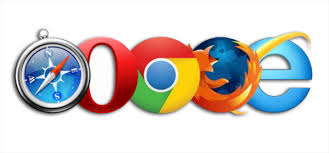 jQuery mobile's progressive enhancement makes all the basic content accessible to browsers such as Android, Chrome, Firefox, Symbian, iOS, Apache Cordova and so on.
This cross-platform, cross-device and cross-browser compatible framework is optimized for all kind of touch devices.
Being a touch optimized framework, jQuery mobile offers special widgets that streamlines important features that are required to make the application easily accessible on any device.
With its ease in development, excellent third party feature and minimal learning curve, jQuery mobile framework reigns on the top.
Open source
Being an open source framework, jQuery mobile integrates with HTML5, CSS3, jQuery and jQueryUI in a framework, thereby simplifying mobile web application development.
Hassle-free development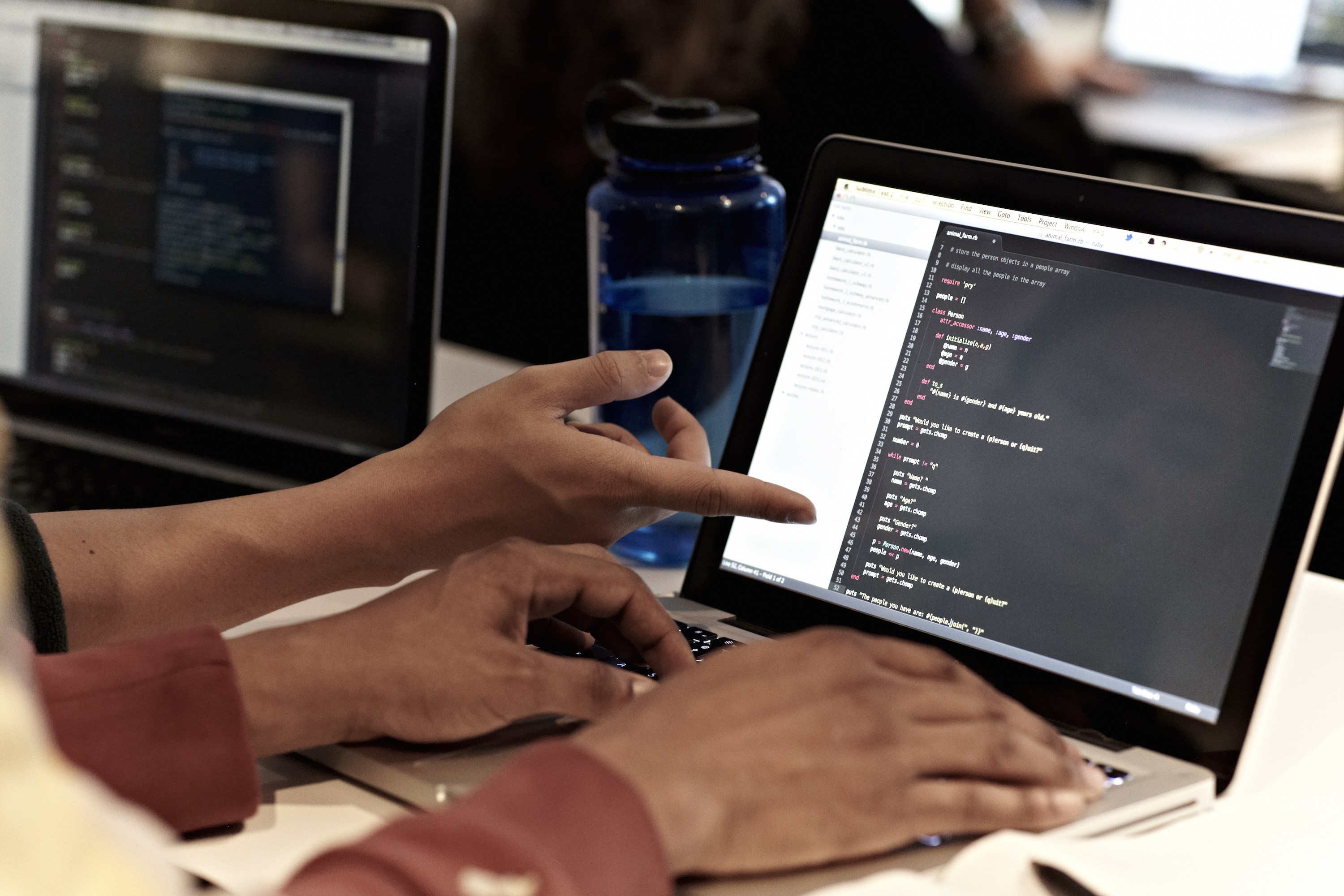 jQuery mobile app development allows developers to design mobile web applications using open and commonly-used standards like CSS3, HTML5, JAVASCRIPT and AJAX. The use of various top-notch technologies makes it easy for developers to create applications without giving extra time and effort.
Top-notch performance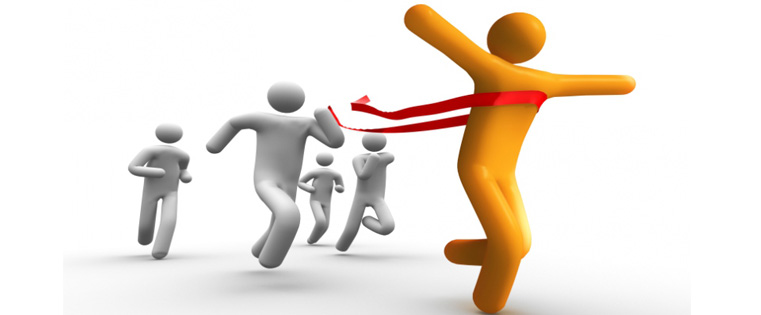 The performance of jQuery apps is applauded as compared to the other applications. By working consistently across all browsers and devices, it promises to acquire increased user engagement, conversions and huge consumer base.
ThemeRoller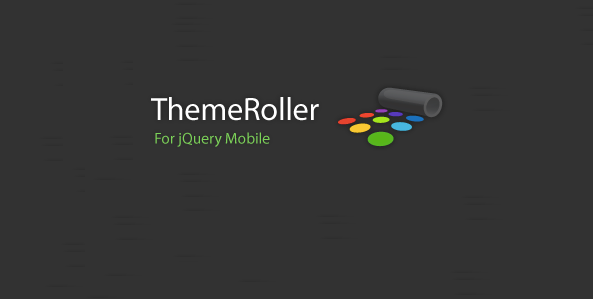 In order to impart your website a look that is unique and attractive, jQuery mobile app development helps to create custom themes using ThemeRoller.
To give permission to users to download custom themes, ThemeRoller helps in modifying the look with simple dragging and dropping colors. The presence of box-shadow and text-shadow properties of CSS3 also delivers polished visuals for a magnificent appeal.
So, take your business a step ahead with jQuery mobile applications.