Posted by HTMLPanda
As far as the app economy is concerned, the past year had something progressive to see. There are large number of companies that are adopting the mobile-first approach. Considering mobile investment as the necessity, businesses have started making use of this channel to boost the existing revenue and meet customer's requirements.
Mobile apps are getting huge popularity owing to the changing business practices and rising user expectations. It is believed that the mobile app industry will undergo promising changes that can be anticipated in the years to come.
Listed below are some of the latest mobile app development trends for the forthcoming years.
M-Commerce tends to rule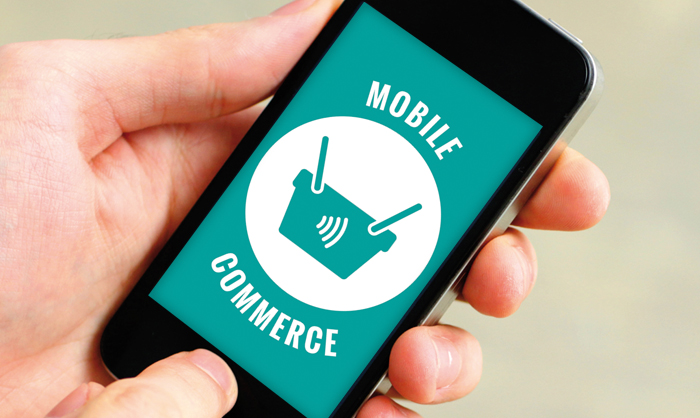 A push is constantly seen in mCommerce as more and more customers are getting attracted towards Apple Pay and Google Wallet instead of Plastic money. Mcommerce is definitely going to be sky-high in the coming years.
Location based technology will emerge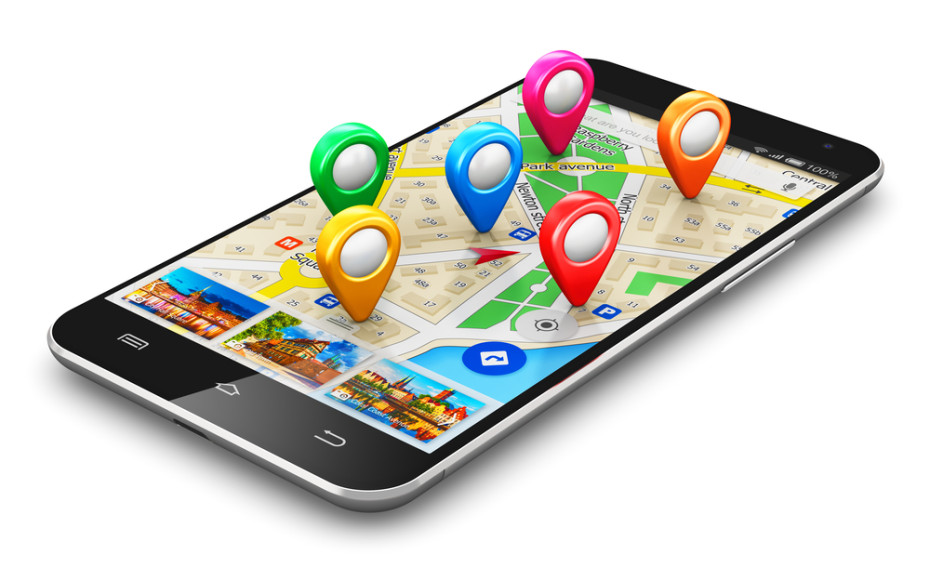 Talking about the retail and healthcare space, it is expected that the location based technology will continue to dominate. According to the research predicted by Juniper, it is expected that by 2019, $43.3B worth of retail revenue will be generated via location-based services.
iOT apps will rise with smart technology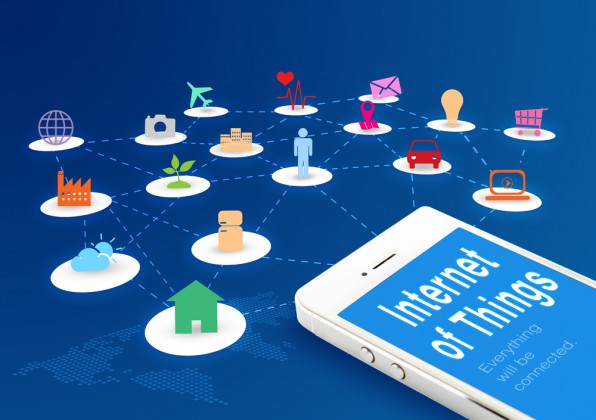 With spreading wings all over the world, iOT will also continue to dominate. The role of mobile app developers comes into picture here. They are constantly working hard to connect the world with smarter technologies. iOT is something getting better with time and offering better facilities to access things at home with the use of iOT based applications. The Internet of Things is getting widespread in multiple arenas like healthcare, energy, home automation, integrated security control and much more.
Mobile applications will become extra intelligent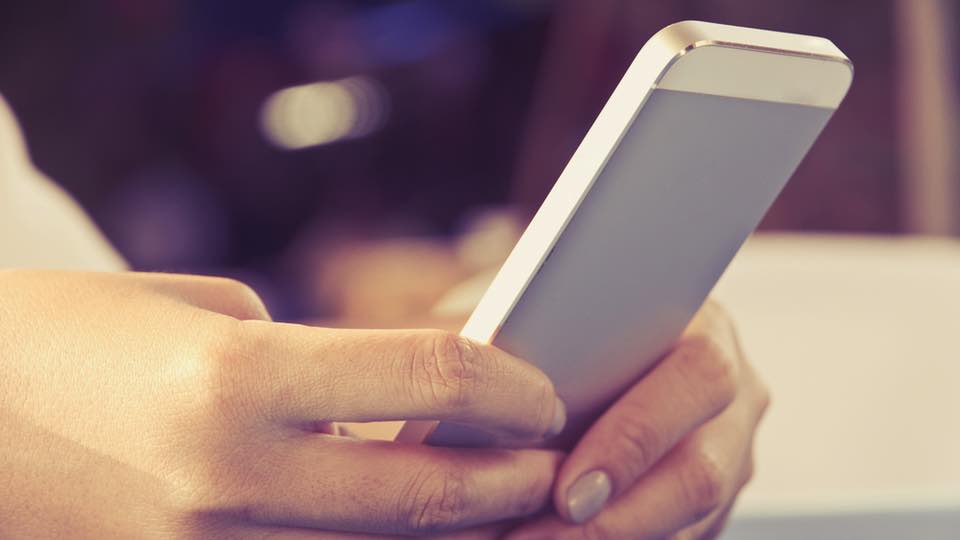 The presence of beefier hardware makes mobile applications intelligent as ever. Whether it's Google Translate's AI powered algorithm to photo filters, Artificial intelligence will make mobile applications aware.
This not only leads to fresh designs supported with powerful system but also enhances its predictive functionalities. Similarly, with the invent of open source machine learning platforms, developers can easily design apps that comprehend emotions or help in speech recognition or face detection.
User developed applications will emerge
With the availability of plenty of low code tools, users with no technical expertise will also be able to create a fully functional app in a lesser time period.
Android Instant Mobile Applications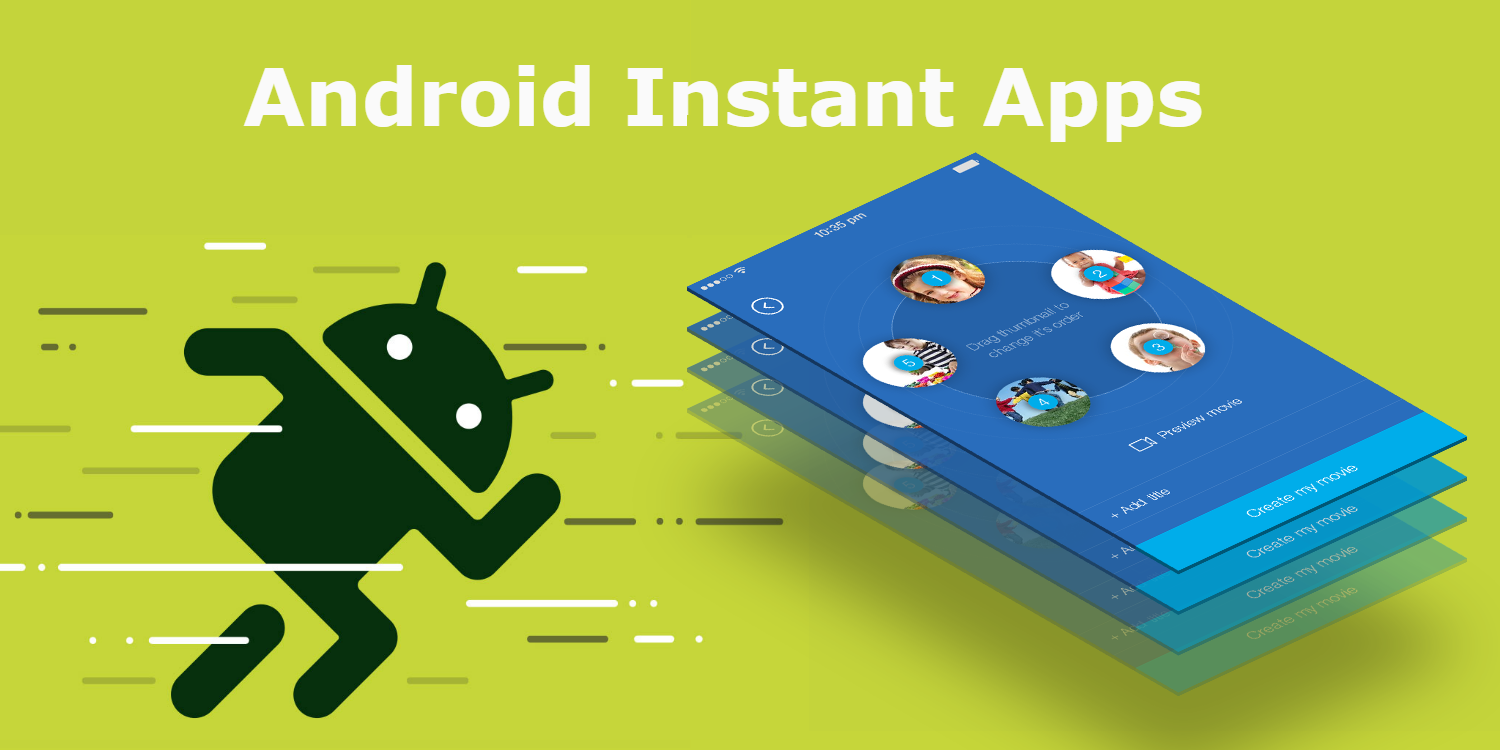 The traditional approach involved downloading freeware followed by purchase of the app with a license. With the usage of such advertising channels, monetization has also been easily achieved.
Instant apps pioneered by Google Android smartphones has seen an emergence. It just requires an Android phone with a high speed net connection to explore and function the app without installation.
The Importance of Mobile app Development Trends!
The coming years are going to experience rapid growth for developers and designers. With these trends, the future of mobile applications seems bright and challenging with endless possibilities.
Quality will always be seen as a key component amongst all these. This explains the continuous rise of mobile applications for both niche and mass markets. So, whether you are a business owner, coder, designer or developer, these mobile app trends will see an uprise almost every time an everywhere.