Posted by HTMLPanda
Millions of mobile apps are present in the market today which are trying to establish their supremacy among the users. However, the apps with great user experience are ahead in this competition.
Today, mobile industry emerges dominating in all the sectors. Actually, utilization of mobile devices and the various application have changed our daily life significantly by making everything easier. Businesses are using this platform to create the best chances to boost conversions. However, to create a successful mobile app in today's competitive mobile echo-system, is quite difficult. One should focus on the most crucial aspect of a mobile app which is user experience and understand its importance, finesse, and capability. Superior user experience can only be achieved by applying the best UX tactics & methodologies.
In app development, UX team creates a comprehensive blueprint, which defines every single detail of the app functionality & features. UX focuses to result in an intuitive and engaging user experience with an app. For designing the mobile UX, going with the best practices is a great way and applying user familiar tactics will guide you to include the most effective approaches to guide app user behavior.
Here, we will discuss top tips to help you deliver an interactive experience for your users: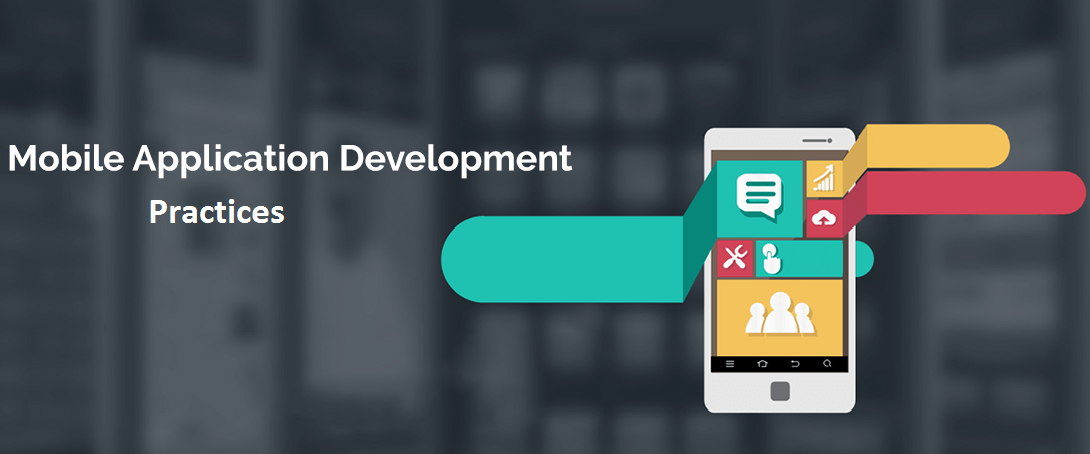 Keep UI design minimal & responsive:
Minimal UI design makes an app super functional and can be applied to a different process within the mobile app like registration, and an in-app purchase that improves the overall mobile app UX. With this approach, the user will come up only with desired things. There is no extra information that user needs to memorize. These are the best ways to achieve exceptional user experience. Also, an app should be compatible with all the devices.
Efficient onboarding:
When the user faces trouble with the first few screens of an app, then they are likely to drop off. Thus, with apps onboarding process, it is crucial to determine the success or failure of an app. To attract and retain users, excellent onboarding experience is necessary. It will represent the value of your app to the user so they can achieve what they want efficiently and quickly. Other concerns like reducing sign-up and registration fields should also be kept in mind, so that users can onboard faster.
Gesturization:
In past years, an app's UI was restricted to touch with minimal functionality for swiping and pinching. Now, swipe gestures also perform share and delete. Utilizing high-quality gestures in your app can optimize your UI based on your target market behavior and users will feel more comfortable with your app. Gesture-based pressure system will let you know many shortcuts.
Information architecture to organize the content properly:
The developer needs to study information architecture to provide intuitive access to the content and organize the information in a proper manner. There are two ways to study information architecture one is the information-oriented prospective and another one is task-oriented prospective. The task-oriented architecture tries to analyze different interfaces and functions which user requires to complete a given task. On the other hand, the information-oriented architecture tries to focus on the information aspects of user experience.
Minimize search effort:
Help your users with a flexible search option & filters to guide them exactly they are looking for and this will increase conversion rates significantly. You can integrate multiple search strategies into your app like keyword search, and barcode scanning, etc. A delightful user experience could be a result of minimizing search efforts for users. With a particular app user, searching for a specific product or service must be driven straight towards that product. When a user cannot find an existing resource in the app, the design of app fails in its purpose.
Test the mobile UX in real time:
Testing is the most valuable technique in any app development process and it can play an important role in UX design also. Testing on real-time people can help us identify flaws and shortcomings and provide us important feedback of users. This can help you improve your app design and get mobile app success much sooner. Performing user testing can help you to discover pain points, workout on usability issues to produce a unique design of your app.
Conclusion:
In mobile app development, user experience (UX) is a dynamic, complex entity and it should be unique & flawless for the success of an app. These above-mentioned initiatives can significantly help you improve your app's overall UX. Also, keep learning new things and technologies to improve the UX of your app so that people can love it.