Posted by HTMLPanda
To deliver highest quality engagement & obtain as many clients as possible, one should build an app that is adaptable on different devices. And, it can be significantly achieved with various cross-platform mobile app development tools.
Mobility has become a crucial part of this highly competitive digital environment. It is redirecting the industries, society, and the world's economy. The emerging advanced technologies and the engagement of mobile apps have really changed our day-to-day lives. It has significantly changed the way of working of people, enterprises and online commerce that make mobile first approach the default strategy.
Today, every business wants to connect with a larger industry to make a huge customer-base and generate higher revenues. According to experts, cross-platform mobile app development is playing a key role in every business sector. But, it is still a difficult task to keep your business on the top of the industry.
There are a number of development tools and framework available to create a flawless and incredible mobile application for a business. Sometimes, it is quite difficult to find the perfect tool that includes everything for feature-rich cross-platform mobile app development. Today, everyone is going for cross-platform mobile development, thus the challenge doesn't become any smaller.
Benefits of Adopting Cross-Platform Mobile App Development Platforms:
The task of writing, maintaining, and deploying codes is easy. With cross-platform, the codes are reusable and thus do not require task of repetition.
With single code-base, it can work with multiple platforms. Therefore, companies can avail the app with less resource, tools, and investment.
It is easy to reach the wider audience and there is no need to invest more money & extra efforts for marketing as these applications are compatible with major platforms.
Here Are Some Best Cross-Platform Mobile App Development Tools To Opt:
PhoneGap:

This is an open-source tool, which incorporates compiler, debugger, and testing tools that work with popular web technologies such as HTML5, JavaScript, and CSS3. It supports multiple platforms like iOS, Android, and Windows on a single code-base. This cross-platform mobile app development gained power with inclusion of the best plugins like Image Capture plugin, Push plugin, etc. Cordova API offers flexibility for building unique mobile applications, which help developers to achieve write once run anywhere approach.
Sencha Touch:
It is another cross-platform mobile app development tool that is perfectly suited for building apps in HTML5. Once the code is built, it can be interpreted into a native operating systems like iOS or Android. With its built in components, Sencha cross-platform mobile app development tool facilitates developing, designing, and testing in parallel way. Furthermore, it offers a variety of tools like Sencha Animator, Sencha IDE plugins, and Sencha Architect, etc. Sencha is perfect to design app for large businesses. Sencha touch Ext JS 6 is one of the popular cross-platform app development tools.
Xamarin: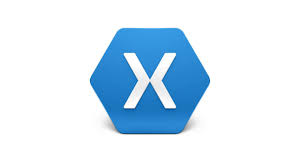 This tool is most preferred cross-platform mobile app development tools that is already used by global brands. One can access native APIs and share base code among multiple platforms. You can develop, run, test and debug iOS apps directly from a Windows PC that runs Visual Studio, without MAC. Its feature of automation testing brings faster shipping of apps with backends like SAP, Microsoft Azure, etc. With over 1.4 million developers and more then 15000 companies, it already made its mark as the best cross-platform mobile app development tool.
Appcelerator: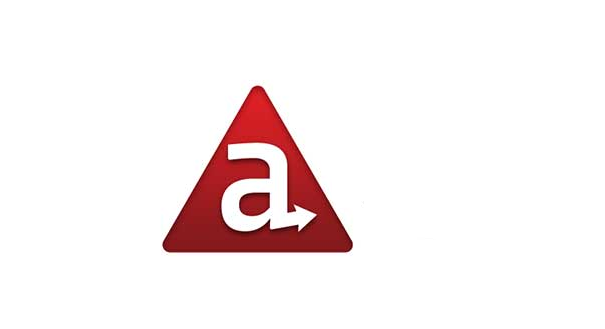 It is one of the top choices available. It saves developer's much time. IT is defined as "Appcelerator Titanium" as it uses titanium SDK that helps in creating native Android & iOS apps. This tool allows 60 to 90% reuse of code for all your apps. Appcelerator Titanium is an open-source development tool, so thousands of developers are always making their contributions in it. Thus, its performance & functionality is constantly improving. Appcelerator comes with pre-built connectors for MongoDB, MS Azure, MS QSL, and many more.
Kony app platform: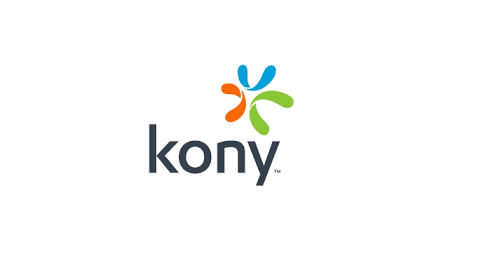 Kony cross-platform is the favorite choice of enterprises who want to cope their increasing demand with mobile applications. It includes features like automatic coding, API connection, app preview facility, and several other features. Developers with skills in JavaScript can make use of this cross-platform mobile app development to create feature-rich stunning mobile apps. Developers can easily drag-and-drop features they need from the Kony API libraries & marketplace. It is low-code app development framework that accelerates the development process.
NativeScript: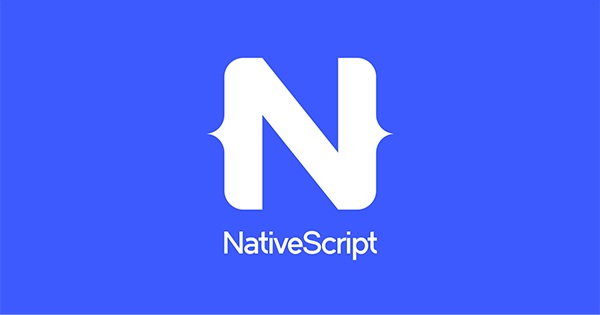 Like Titanium, NativeScript also uses JavaScript and supports Angular, and CSS. This is open-source tool for building cross-platform apps with native UI for iOS and Android. Developers can access native APIs through JavaScript and reuse packages from NPM, Gradle, and CocoaPods. Thus, for developers to create feature-rich apps or increase the existing features becomes easy.
Conclusion
Today, we have multiple technologies or tool like PhoneGap, Sencha Touch, NativeScript, and Xamarin that offer cross-platform mobile app development solutions. Developers can create stunning apps, add features, and modify changes without putting extra efforts. Also, businesses or enterprises can save their time, money and generate higher revenues.