Posted by HTMLPanda
The change in web design trends after passing every year, makes a direct impact on website designing. The web designers make their active involvement to adopt and implement new web design trends to excel appearance and performance of a website.
Adding new web design trends 2019, which makes your website more informative, user-friendly and eye-catchy. The new trends, in other words, help your website attract more visitors and thus improve lead generation capability. It becomes more beneficial for growth of your business.
So, let's discuss about the top 10 popular trends, which help you during the web designing.
Mobile-First
Google launched mobile-first index in 2018, after witnessing by leaps and bounds growth of smartphone users. In other words, a large percentage of traffic nowadays comes from mobile. Everyone is interested to use mobile website because of good visual effects, search experience, and many more.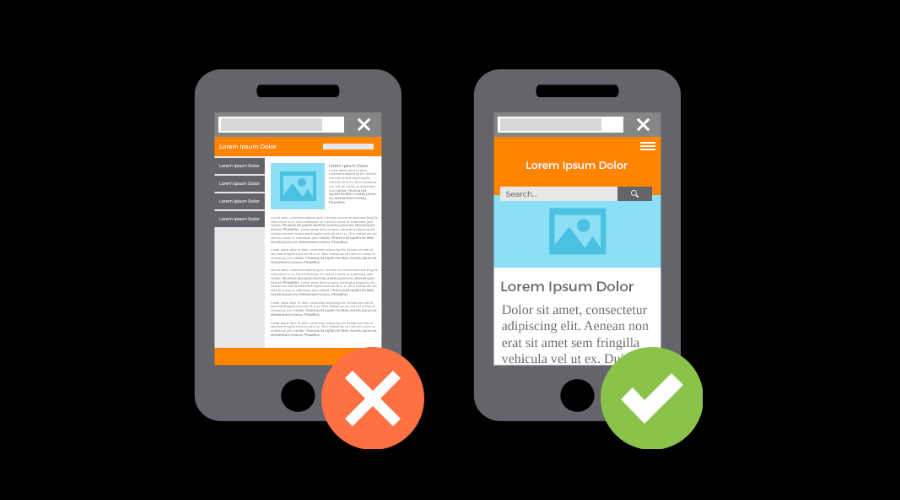 Rather to design a website for desktop, it is good to make it mobile responsive and implement responsive web design trends 2019 to improve its effectiveness, which will also work for desktop. Mobile-first trend is becoming more popular in 2019, for the website designing.
Animated Backgrounds
Animated background helps to describe the whole content instead of a picture or the content of thousand words. An animated picture or a background easily attracts the target customers.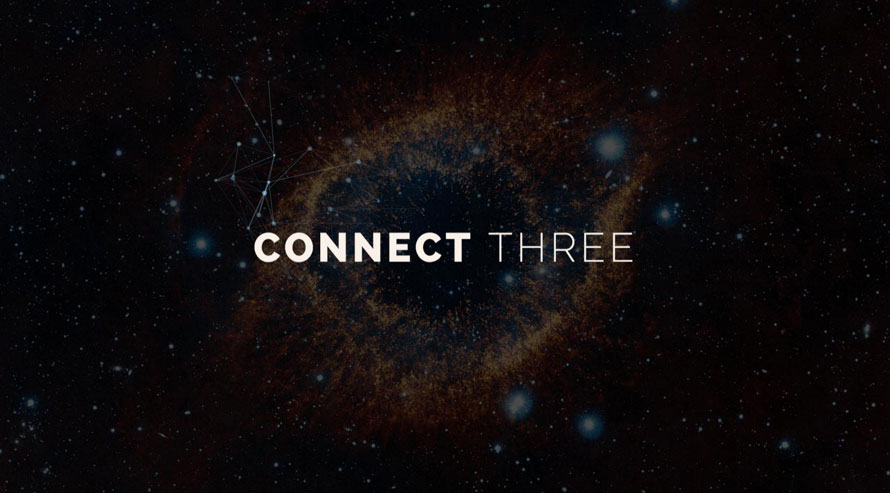 Animated background is very lightweight and it is very popular nowadays. Designers mostly use the front-end technology for the animated background. It is an effective method to elaborate creativity and get more traffic to your website. It is very helpful way to describe the website's services or working experience.
Scrolling Techniques
Web designers constantly try to come up with amazing designs and techniques. Scrolling is becoming one of the most popular techniques in 2019 for website design. It influences your customer experience also.
Apart from vertical scrolling, there are various other types of scrolling available, such as Long Scrolling, Fixed Scrolling, Infinite Scrolling and Tasteful Parallax Scrolling. These focus on various parts of the design in your website.
Black and White Patterns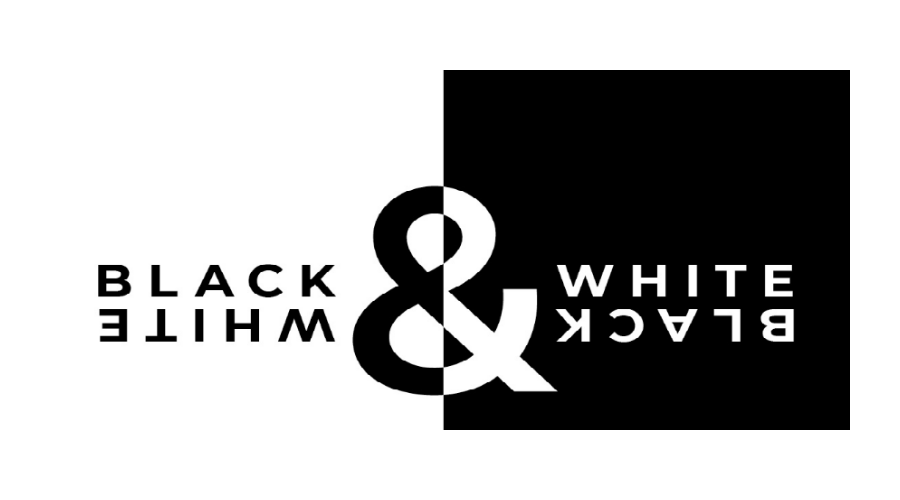 Black and white color combination is always a favorable combination, which is being chosen broadly. Black refers as a strong and powerful, whereas white refers as a simple and decent. But, the combination of these two will give an ultimate look to your website. It gives a pleasant and stunning look to each and every design.
Bright and Vibrant Color
The use of bright and vibrant color creates a rich layered structure with the help of gradients and different images, and gives a pleasant experience. Color is one of the most powerful visual communication mediums in web designing.
The combination of right color will improve the picture quality. It makes easy-to-read the available content and also increases the visual appeal on your website. The best color combination looks glossy, but it is very useful for your business growth.
Thumb-Friendly Navigation
Nowadays, mobile user interface must provide various clickable elements and important navigation buttons within the comfortable reach of the thumb. A mobile user easily navigates the whole website through their thumb, by holding the mobile in a single hand.
The basic trick of Thumb-friendly navigation is included in 2019 web design, which design to address the flow of the thumb over the touch screen. If the designer implements correct UI elements as per the thumb movement and flow, then user can take a good experience by navigating the whole mobile website.
Voice Search Enabled Website
Nowadays, everyone wants to make their website more effective and powerful by integrating some extra features and functionalities. Voice search assistance is one of most popular technologies used by some popular brands such as Google, Amazon and Apple, to cater users with voice based content search for redefining their experience.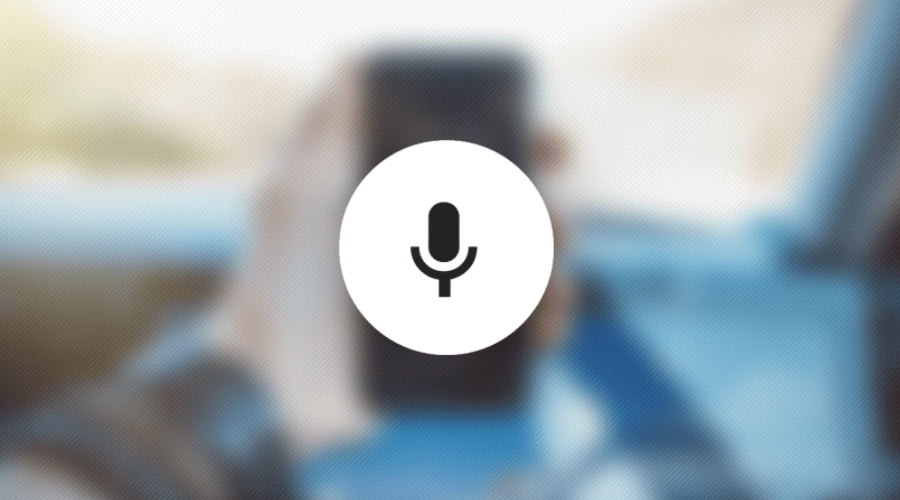 So, it's a good idea to adopt this feature in your website. It will be very helpful to attract more traffic and also for the growth of your business.
Dynamic Full-Screen Video Background
Dynamic video background technique is one of the popular trends in web designing. It catches the customer's attention directly. As compared to content and the images, it is more useful and convenient method to express full description about your business.
Background videos help to increase popularity of your website, and your customers will spend more time there. Reading the entire content sometimes becomes quite boring, but through background video, it is easy and simple to explain everything about yourself in just a few minutes. It is also good for SEO and conversion rates.
Implement Typography
Implementation of typography is an art and a technique of making printed information readable and appear clearly. The implementation is also used for style, arrangement, appearance of letters, number, symbols developed or created by the designer.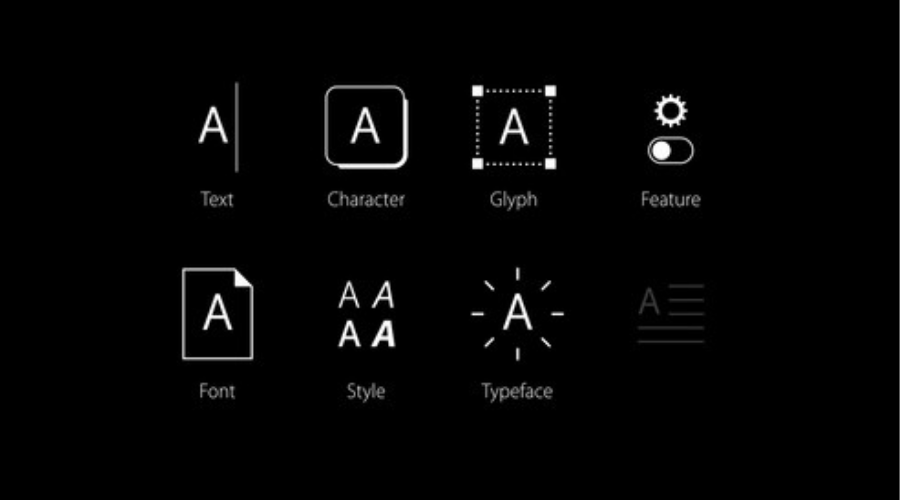 The large letters and contrasting headings help readers to examine the whole information clearly. It attracts and holds the attention of users.
Geometric and Organic Shapes
Shapes are a unique fundamental element is web designing. Geometric shapes can be used to build a visual identity. It has a low-bandwidth consumption in comparison to heavy photos. Snowflakes, crystals and diamonds are some basic examples of geometric shapes.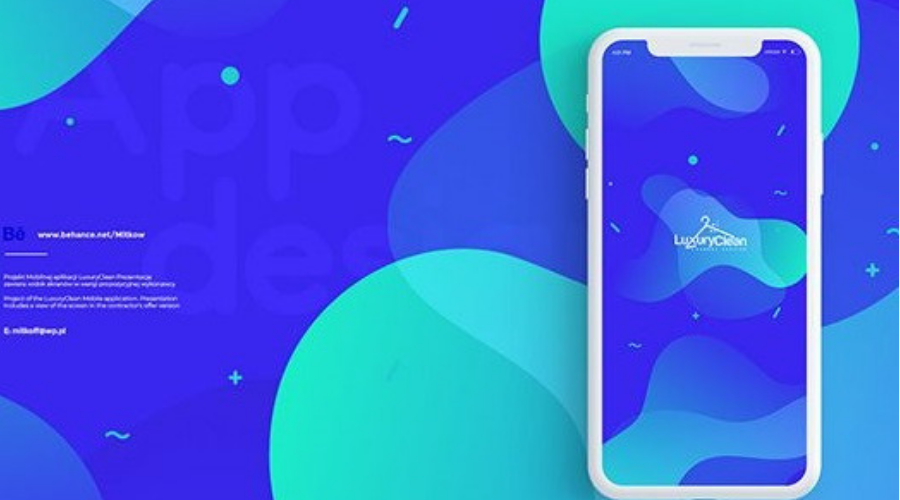 On other hand, an organic shape adds the depth to the web design, which provides outstanding page elements, as of result. Its curved and rounded shapes are very popular in web design trends.
Conclusion
As we have covered the top 10 web design trends you need to adopt in 2019. However, we want you to know that trends come and go, some last for decades while some are just a flash in the pan. Out of all the mentioned trends, some might work in your favor, some might not, all you need to do is to choose the trends that best align with company values, choose the trends that are useful for making your designs more effective and impactful.