Posted by HTMLPanda
When it comes to cross-platform mobile app development, there has never been such advancement seen as today. With the increasing number of mobile app development platforms available, the requirement to have expertise in coding no longer exists. However, proper planning is still something that cannot be ignored.
There are different aspects to consider while choosing the apt mobile app platform to launch your business. Right from determining goals to understanding the audience, a proper assessment is required before jumping to the conclusion. It is always a great idea to analyze the learning curve.
Let's get our eyes on the popular mobile app development platforms which are in vogue these days:
The Hybrid Platform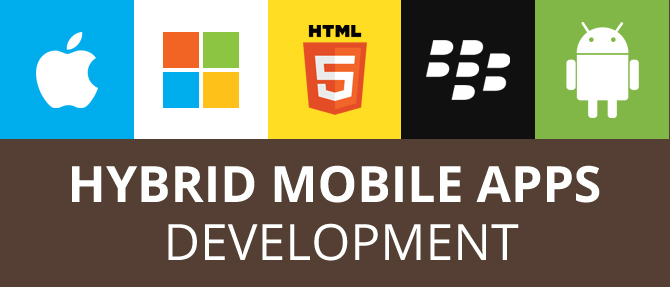 Hybrid app development frameworks have appeared as an initiative to bridge the gap between performance of native applications and the ease of use of web apps. This, in turn, makes them a perfect blend of native and web app. Hybrid apps cater to multiple device types without allowing the developers to code differently for all setups. The objective lies in reducing the efforts and time spent in handling multiple code bases of varied native applications.
With native apps, it becomes easy to use single code base and language across multiple platforms. This, in turn, simplifies the task of developers.
Both PhoneGap and Titanium Appcelerator are hybrid app platforms but carry different approaches. Both are highly acclaimed for being the most popular hybrid solutions available till date.
There is a slight difference in the functionality, wherein, PhoneGap personates web app to be native one whereas Appcelerator functions as an interpreter between the platform and the application.
The Native Platform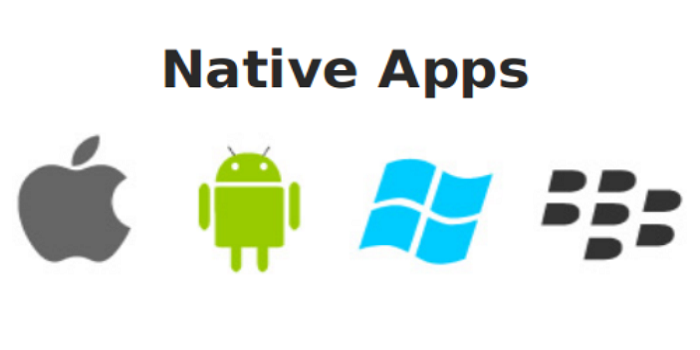 Native mobile applications are designed specifically for the platform they are being hosted on. They are generally written in languages that are specific to the platforms.
For iOS devices, the language used is either Swift or Objective C, for Android it's Java and for Windows Phone it's C#
Since the applications are written in different languages specific to the platform, they are able to take full advantage of the platform's ability. This is completely different from hybrid approach where there is a need to interpret code.
PhoneGap


The initial version of Apache Cordova, PhoneGap allows programmers to upload the code in CSS, HTML and JAVASCRIPT and then source it to cloud compiler that generates application for every supported platform by wrapping them as native app.
Cordova which is an open source set of API's allows developers to code applications using web development languages like CSS3, HTML5 and JAVA.
Titanium Appcelerator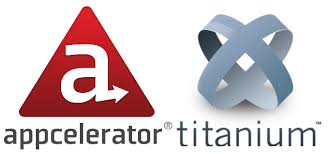 If the objective is to deliver quick and rapid mobile apps, Titanium framework development is the right choice. It uses a single JavaScript codebase for mobile applications and also supports real-time mobile analytics. It is an open and extendible framework that can be used to deliver apps for almost all platforms.
Titanium features JavaScript interpreters for every native platform to bring native mobile applications in development.
Picking Up Your Choice!
It is important to take note of business requirements before moving ahead. Though each of these platform is distinct from the other and carries specific features but the idea before launch and the targeted audiences are some basic things to be taken care of. Moving intelligently will earn you decent bucks in the future along with a satisfied clientele base.