Posted by HTMLPanda
Web applications have come a long way in helping business establish a reputed online presence amongst audiences. Known for their outstanding, scalable and business-centric features, web apps offer business apps that are result-driven. They provide an outstanding level of interactivity and usability to create focused and responsive applications. Web app development services offer customized solution for individual business needs. These applications incorporate both web and browser technologies to accomplish one or more tasks over a network.
Advantages of Web app Development Services: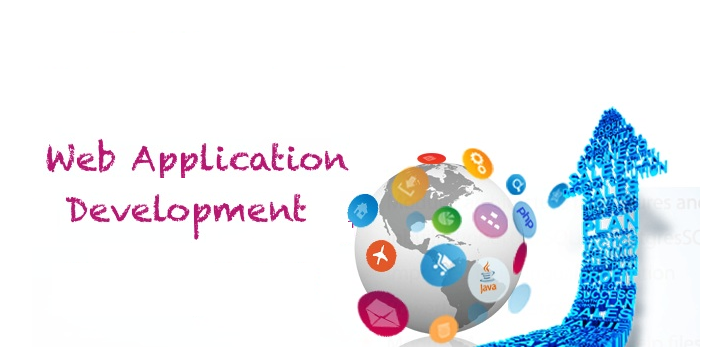 Improve and streamline business processes:
Web apps are highly known for improving business efficiency within the organization by making use of custom apps that make it easy to manage business in a better way. It also simplifies processes by integrating with other third-party systems.
Tailored exactly to business needs:
Building a custom web app should be the topmost priority of businesses as it allows designing applications exactly the same way as required. So, whether you need to create a custom web app from the scratch, migrate to the backend or streamline existing front end functionality, web apps stand out of the box.
Rich functionality that works great on tablet and mobile devices:
Whether it is about designing for the mobile-centric web or transforming your business to fit in with modern cross-platform devices, web apps contain all those important features to help viewers.
Better user experience:
Delivering superior user experience is quite easy with web apps. The user-centric design focuses on delivering applications that are extremely easy to use, engaging and improve conversions.
End Note:
In this highly competitive web environment, it has become mandatory for businesses to head towards web app development services because they allow the creation of quick business apps. These applications are also quite preferred when it comes to security. When it comes to data protection, web apps always top the race.
So, if you are looking to developing enterprise-centric solution for your business, web app development is worth considering.