Do you want to launch a business website but not sure which platform is best for you? WordPress and HTML are the most common and popular platforms of many businesses. In this blog post, we'll compare the WordPress & static HTML with their pros & cons which will help you choose the right one.
Static HTML Website
HTML is a markup language used for web page development. Most of the websites are developed by using HTML and CSS. Static websites are easy to create. But to make any changes in your website, you need to hire a professional developer.
It is easy to maintain a small website with Static HTML coding, but a large website requires extra functionality. So it is difficult to maintain with Static coding.
Through HTML and CSS coding, you can easily make a static website. But to make a dynamic website, you need to use CMS integration during the conversion.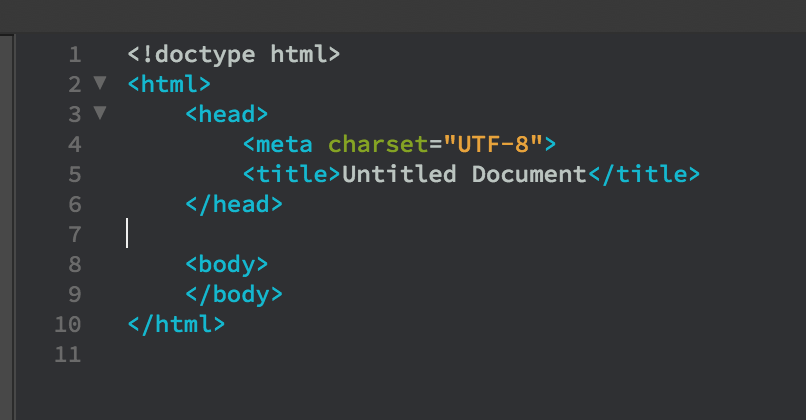 Here are some Pros. and Cons. of Static HTML Website:
Pros.
Low Requirements
HTML converted website needs basic server requirements and used for startups and small organizations. There is no need for the database.
Little Maintenance
It requires very less maintenance. If you will not make any change in your website, then there is no need for updates or maintenance.
Strong Security
A static website is converted with the help of HTML and CSS markups, which requires a professional. It is tough to break its security without good knowledge.
Quick Loading
The static HTML website has limited functionalities, which make it lightweight and bug-free. This will also helpful for the quick loading of your website.
Cons.
Requirements of Developer Always
You need to hire a professional developer to make any changes in your website. It's not possible for a non-technical to make any changes without having the proper knowledge.
No Additional Features
HTML website is a static website with limited features. You can not add any extra or additional features into it easily.
It is Expensive
Hiring a developer every time to make small changes in your website will affect the costing.
Difficulties in Updates
No need to update your website regularly, if you do not make any changes. You may faces issue while the updation if you are not well aware with HTML and CSS.
WordPress Website
WordPress is a CMS platform based on PHP language. WordPress websites are dynamic and multi-functional. In WordPress, you can use multiple themes and templates to make your website more effective and secure.
You may also like to read: Step by Step Guide for PSD to WordPress Conversion
There is no need to hire a developer for a small change in your WordPress website. You can also manage the changes from the database, as per the needs of your website.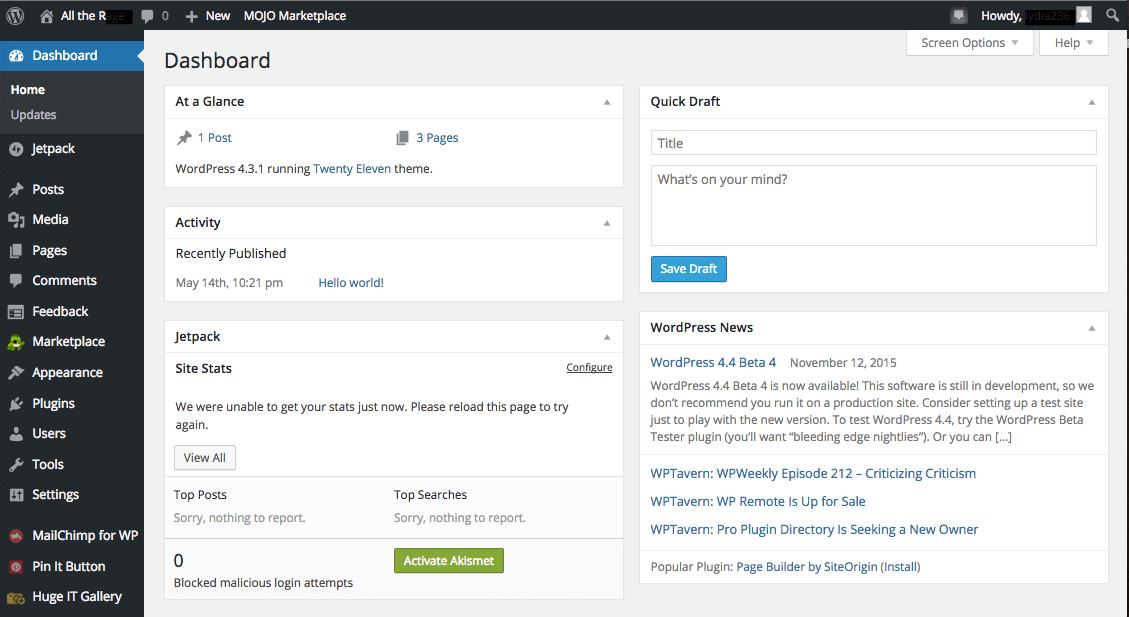 Here are some Pros. and Cons. of WordPress Website.
Pros.
Dynamic Website
WordPress is a CMS based platform, which makes your website more dynamic and multi-functional.
Responsive
The developer makes your website responsive by using themes and templates on every screen resolution.
Easy to Manage Web Pages
You can easily manage your WordPress website whenever it is required, even if you are not technically sound.
Themes and Templates Implementation
The developers use multiple themes and templates to make your website more useful and effective.
Cons.
Need Regular Updates
WordPress website requires multiple features, themes, templates, etc., to become successful. It requires a regular update.
Depends on Extra Plugins
There are multiple plugins used in WordPress conversion, to make your website more attractive and to fulfill the requirements of our clients.
Extra Care in Maintenance
WordPress is a multi-functional website. It has multiples themes and templates, which need more attention in terms of handling and maintenance.
Less Secure
Developers use WordPress security templates to make the website secure. But it is less secure than HTML Static website
Conclusion
WordPress is a dynamic and more structured platform. It is beneficial for both large as well as for small companies. On the other hand, HTML is a static and more secure website. You can use a static website for small organizations. As both have their advantages and disadvantages. So, you can select either of these two depending on your business requirements.
We would love to here your comments & questions about this blog post. Send us your thoughts by completing the contact form.