Posted by HTMLPanda
In the era of trendsetting web application development, PSD to HTML conversion is a web development process that is highly used by developers. The conversion technique not only helps create mobile-friendly websites but also it requires less coding efforts. This efficient and smooth technique has many benefits. It is the only reason businesses have started hiring PSD to HTML conversion services to design a website of their dreams.
Gone are the days when businesses used to rely on traditional web development practices. These days, every fresh entrepreneur looks forward to groundbreaking ideas and implement the same for the expansion of their business. Businesses are inclined towards converting PSD to HTML for the creation of a feature-rich website. A high-quality PSD to HTML conversion is helpful for better understanding of work together with JavaScript, jQuery and CSS. To attain bespoke PSD to HTML conversion, developers need to incorporate complex coding skills. Veteran web developers in this profile are acquainted with the knowledge of the latest web designs and advanced methodologies to create futuristic and prolific websites.
Owing to a greater mobile usage, businesses have started creating websites that are not only limited to desktop but also for hand held devices like iPad, Android and iPhone. With the help of these devices, users can easily access your websites. This is another crucial reason which has made the process of PSD to HTML conversion quite important.
Developers who have a thorough knowledge of front-end web technologies like CSS, HTML5, jQuery and JavaScript can easily get a PSD layout converted to HTML design.
Now, let us deep dive to the role played by PSD to HTML in the development of dynamic websites:
PSD to HTML conversion helps to increase mobile user base for businesses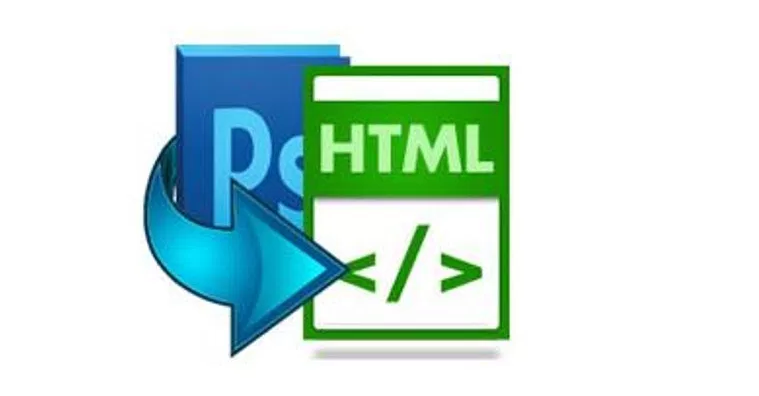 A highly accomplished PSD to HTML conversion creates websites that are extremely functional and can be accessed via any type and size of mobile hand held device. These days, businesses wish to enhance consumer base by getting a website that is responsive. With the help of PSD to HTML conversion, developers can easily make the content accessible on small screen devices as well. Therefore, web developers with extensive knowledge of coding skills must be appointed to create mobile templates that can make a website mobile ready.
Designing Email Newsletters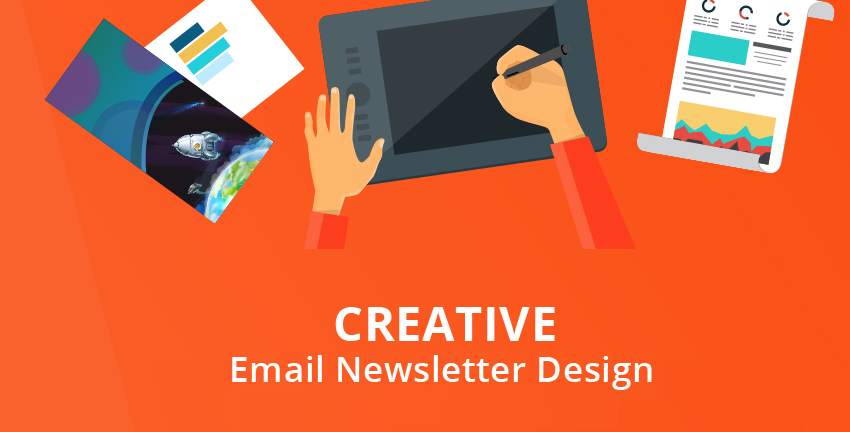 Other than just designing responsive websites, PSD to HTML conversion helps in conveying the right message to your readers with attractive Email campaigns. The importance of email marketing in the modern age of internet marketing cannot be underestimated. So, it is advisable to opt for PSD to HTML conversion to reach the targeted audiences.
HTML5 game development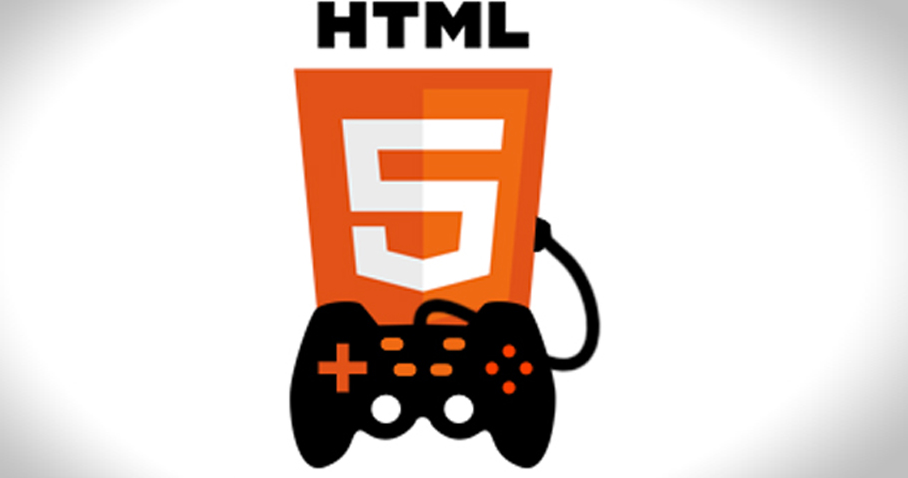 Online games are important to acquire targeted audiences and potential clients. They also help in conveying the right business message to clients. With the conversion of PSD to HTML5 format, businesses can deliver games that are feature-rich. HTML5 enabled games are easily enjoyed on smartphones.
Ending notes:
Besides the ones given above, there are several other possibilities PSD to HTML conversion can bring for businesses. It simplifies the task of developers when it comes to creating mobile-friendly websites. For any experienced web developer, it is important to understand the basics of website structure and focus on PSD to HTML conversion. This will help in acquiring an optimized website structure.
It is also important for developers to learn the CSS properties and the use of HTML/CSS in combination Other than this, acquiring a highly functional markup from PSD design is always the core of entire web designing process. So, it should be planned well.